IMMERSIVE. CHALLENGING. FUN.
An hour never feels shorter than it does at Exit Strategy, and that's all the time you have to escape our rooms. Few succeed, and those that do have earned their bragging rights!
Exit Strategy's rooms are challenging – but they're also lots of fun! It's an hour like you've never experienced before. You'll leave feeling accomplished and ready for more!
Can your team of friends, family, or coworkers work together to solve puzzles, find clues, and ultimately escape one of our rooms? We'll find out.
Locations in Charlotte NC
Escaping from our themed rooms requires keen problem-solving skills as well as a group of up to six to ten people that can communicate efficiently while working together to find new clues. Each uncovered clue places teams one step closer to achieving their ultimate goal: unlock the door and flee the room before the countdown ends. Success may earn the group a place on Exit Strategy's wall of fame, although failure may inspire a repeat visit to try again.
Click on the location of your choice below to see which rooms each one offers. You will learn more about the themes, difficulty levels, age restrictions, and capacity of each of our rooms.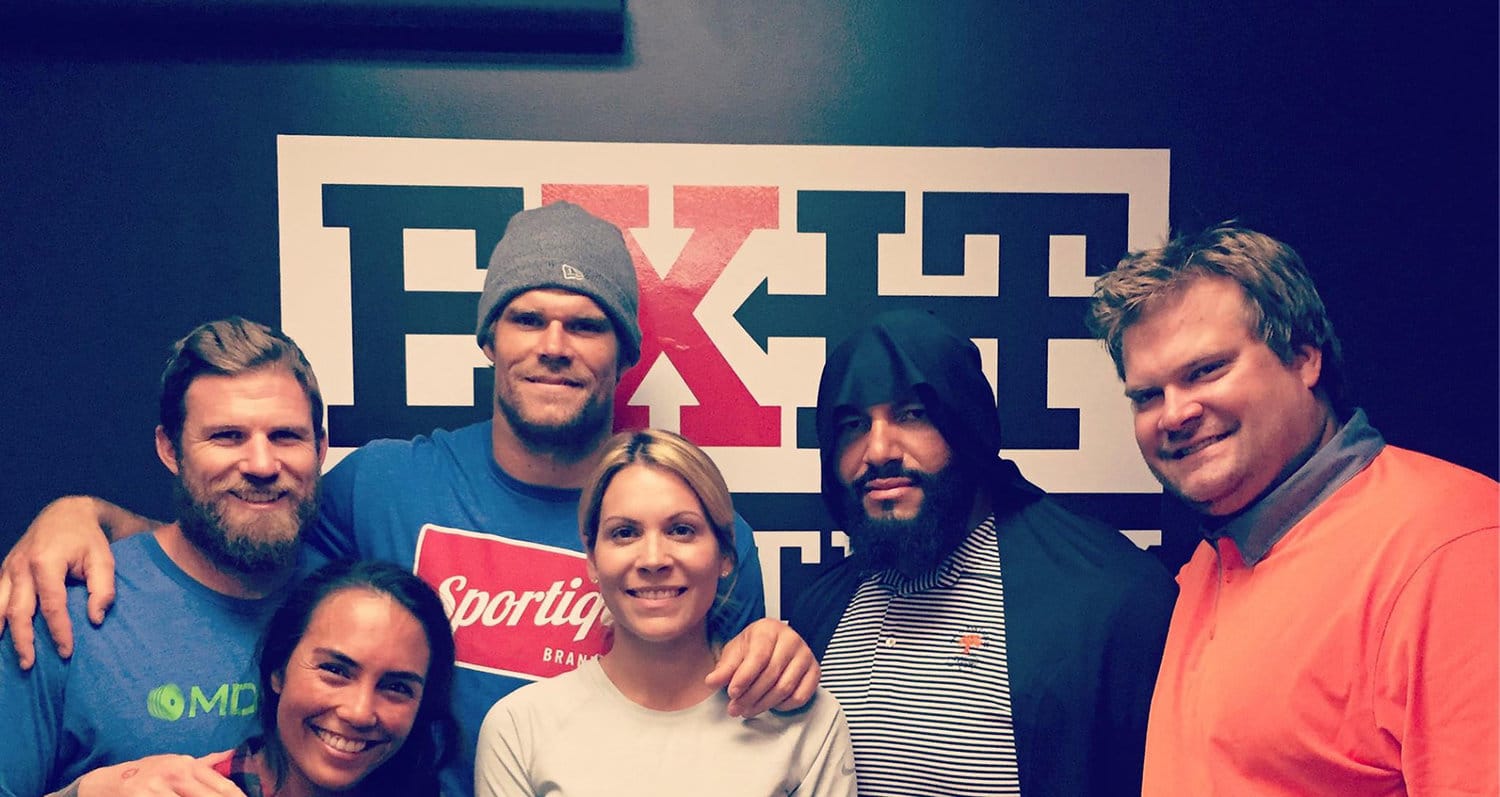 You never know who you might see here!