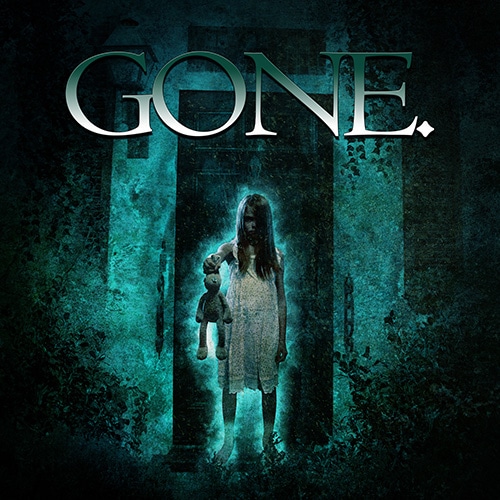 Things to know about this room:
No high heels please!
There

will

be jump scares/startling effects, although there is nobody hidden in the room
Ducking required by everyone
Consider this room if:
you like to be scared, in a safe way!
Room video preview:
GONE.
"You and your friends love exploring abandoned and hopefully haunted houses for fun. "Ghosts aren't even real" you exclaim in the car ride to your next destination. Your friends' laughter swells as you reread the web article that brought you all here… "Many people went missing in the summer of 1986. Gripped with fear, the Harpers stayed inside their home trying to remain safe but despite their effort, tragedy struck. When their little Abigail went missing just days before Christmas, it was too much to bear. Both parents are presumed dead after manhunt turned up nothing" the newspapers reported. Could the little girl haunt those time-faded walls of her childhood home? What really happened here? Where have they all… gone?
Number of players: 3 to 6
Difficulty level: 8 / 10
Age Restrictions: 16+. Younger players will not be allowed.