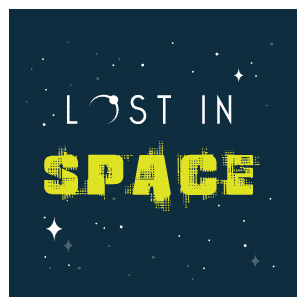 Things to know about this room:
Consider this room if:
you want a room that is more hands on
Room video preview:
LOST IN SPACE
This room is sure to be an out-of-this-world experience, as you are immersed in a hands-on escape-the-room game like no other.  After a space mission gone wrong, your team is tasked with working together to repair the ship and seek rescue through the escape hatch before you run out of oxygen.
Players have to be at least 18.
Number of players: 2 to 8
Difficulty level: 4.2 out of 5
Price per person: $25 (plus tax)
Age Restrictions: 18+, parties with younger players must call for approval prior to booking