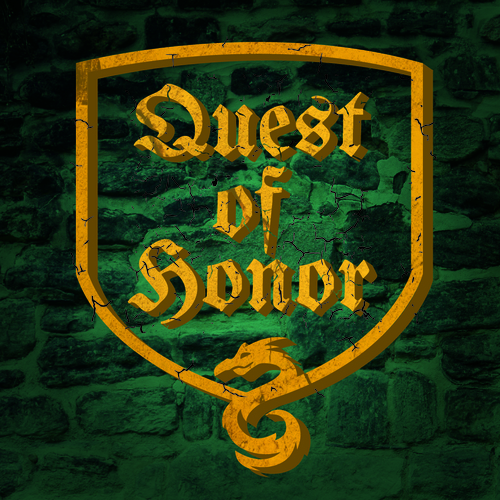 Things to know about this room:
theatrical lights/sounds
possibility of getting clothes dusty
uneven floor (no high heels please!)
Consider this room if:
you like magic and a whimsical atmosphere
you prefer a room with few locks
Room video preview:
Quest of Honor
A gold hungry dragon is laying fire to the medieval town of Westwend. The castle's only hope lays with your small band of heroes. Can you figure out how to defeat the great dragon and retrieve the long lost artifact it had been protecting?
Number of players: 3 to 8
Difficulty level: 8 / 10
Age Restrictions: 10+, parties with younger players must call us prior to booking as we may not be able to accommodate. Parties with any player under 16 must be accompanied by an adult (21 and up) from their own party who will be in the room with the group.