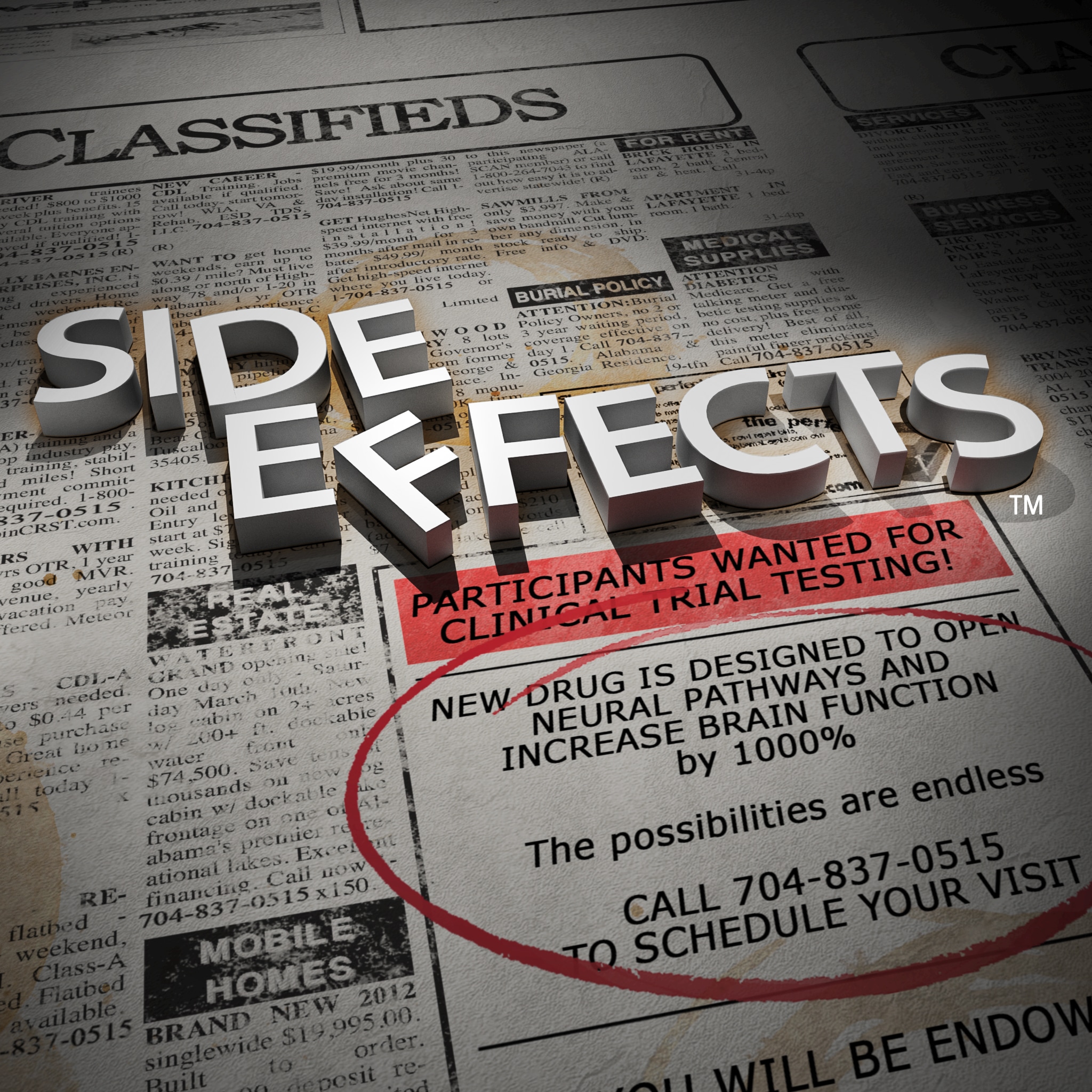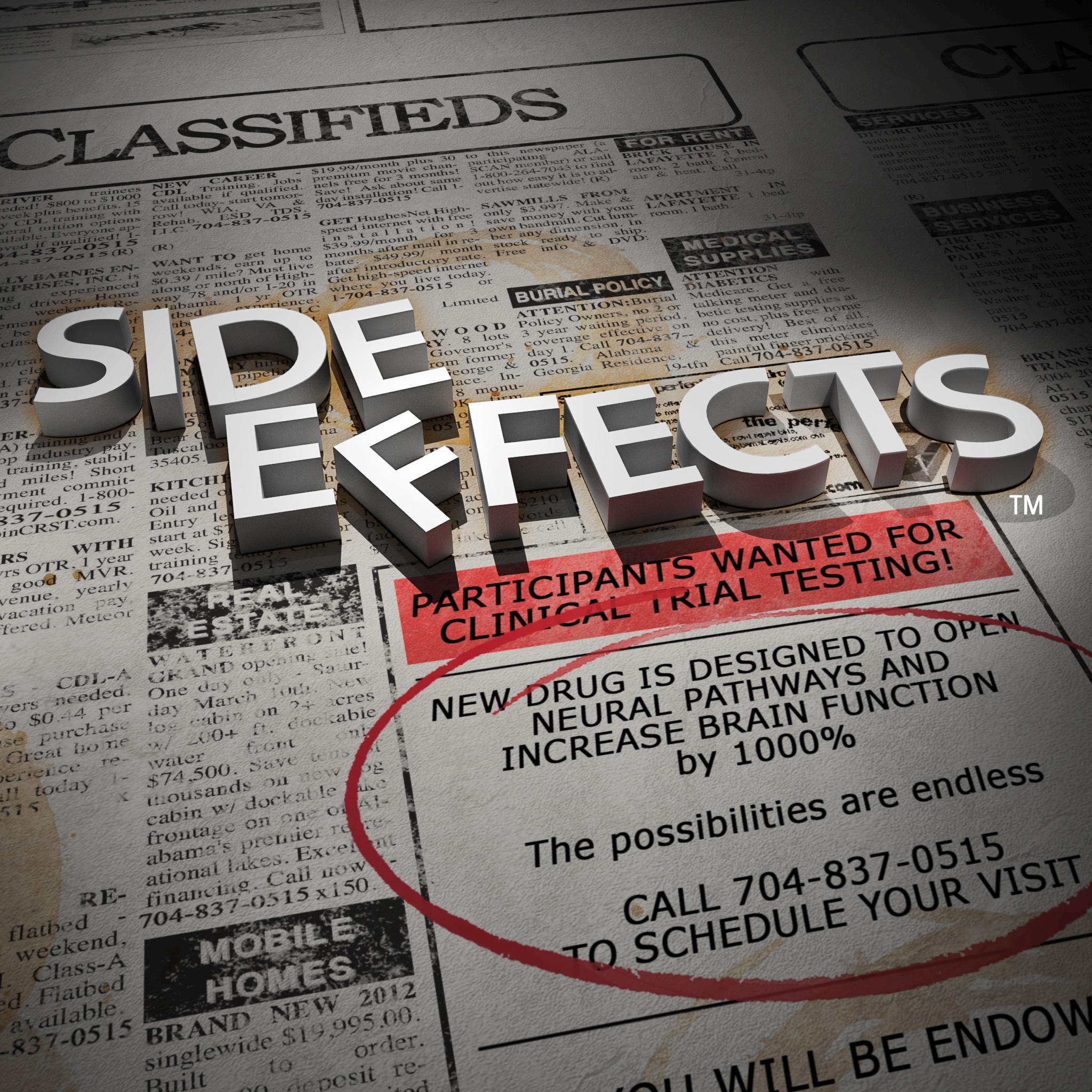 Things to know about this study:
Each person will initially be in an isolation pod. See illustration for dimensions. The duration of the isolation will depend on participants' performance;
When in the pods, participants will be laying down for an extended period of time. They will be able to move, but not sit/stand. Because of the position of the cameras, legs must be covered by pants or shorts (not skirts nor dresses). Socks will also be mandatory as shoes will need to be removed.
Each participant needs to be able to slide through an opening that is 2.5 feet high by 3 feet wide;
Participants will be blindfolded to enter the pods.
Consider this study if:
you are not claustrophobic;
you are not bothered by sensory stimuli.
Study promotional video:
SIDE EFFECTS
CTRL Pharmaceuticals is looking for pairs of people to participate in a clinical trial. The drug being tested has shown great promise and might increase brain function by 1000%!
Please read all relevant study information contained on this page prior to applying.
Number of players: 2 (no more, no less)
Difficulty level: 8 / 10
Price per person: $39
Age Restrictions: 18+, younger players will NOT be allowed to play.