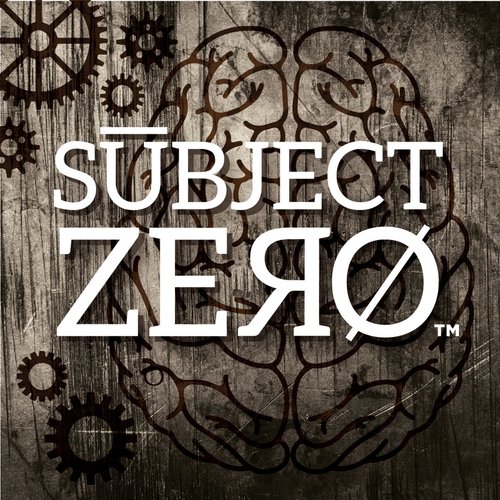 Things to know about this room:
theatrical lights/sounds
strobe lights
some effects might startle players
Consider this room if:
you prefer a non-linear type of game play
you want to be challenged!
you need a room that is wheelchair accessible (please call for specifics)
Room intro video:
Subject Zero™
In the remote war torn country of Rajikstan, a scientist working for the government has created the most dangerous weapon of all time. Not only are you tasked with capturing the scientist dead or alive, but you must also shut down his prototype creation so it can never be replicated! This isn't a mission for the faint of heart as only the best will return home alive. Do you accept this mission?
Number of players: 3 to 8
Difficulty level: 9 / 10
Age Restrictions: 12+, parties with younger players must call us prior to booking as we may not be able to accommodate. Parties with any player under 16 must be accompanied by an adult (21 and up) from their own party who will be in the room with the group.