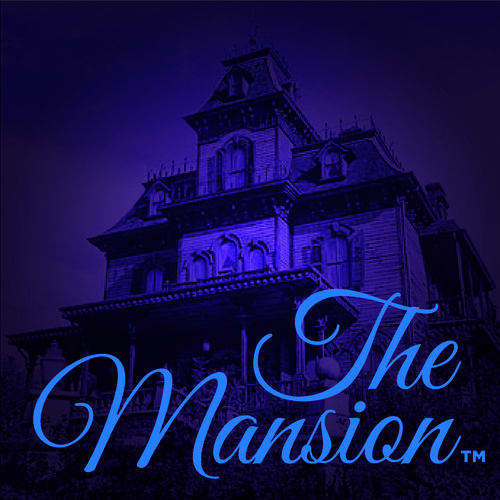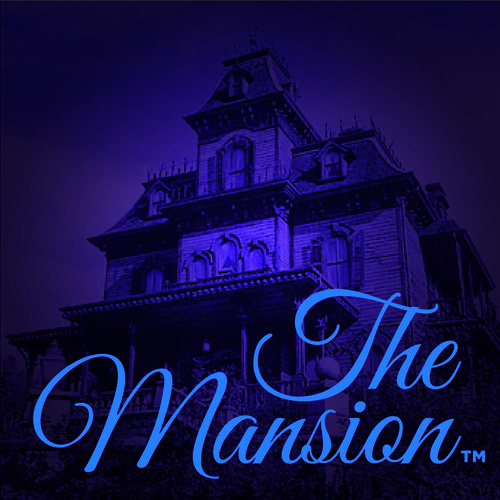 Things to know about this room:
theatrical lights/sounds
some effects might startle players
Consider this room if:
you like the board game Clue
you like a bit of a spook
you need a room that is wheelchair accessible (please call for specifics)
Room intro video:
The Mansion™
Welcome to The Mansion. Owned by an eccentric and world renowned philanthropist, it boasts having 108 rooms, a great dining hall, secret rooms, and mysteries abound. Tonight you will participate in an experiment…an experiment that tests the fabric of the human condition. Your host is running a bit late but don't worry, the butler will explain everything.
Number of players: 3 to 8
Difficulty level: 8 / 10
Age Restrictions: 12+, parties with younger players must call us prior to booking as we may not be able to accommodate. Parties with any player under 16 must be accompanied by an adult (21 and up) from their own party who will be in the room with the group.