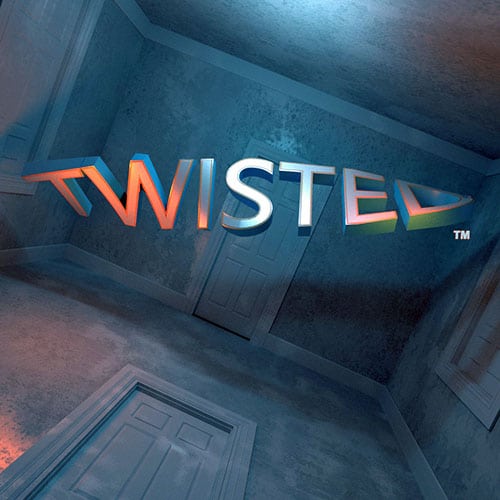 Things to know about this room:
Theatrical lights (including strobe lights) and a period of complete darkness
Theatrical sounds including loud noises that might startle players
Short time in a smaller space
Crawling required by one player
Not recommended for a party of two or inexperienced players
Consider this room if:
You don't mind being surprised by a twist in the story
You like hands-on/skills puzzles
You don't mind a bit of sass and sarcasm
You enjoy a mostly linear room
You want something that is not a traditional escape room
Room intro video
TWISTED
A short while ago, we needed to build a new room and hire a game master. Not easy to find someone who can do both! But Jaime seemed to be the perfect fit. Great knowledge of electronics and the best overall skill set to create a uniquely challenging room. Not much customer service experience, but we figured we could teach that part.
Building the room was smooth enough. Jaime was more than willing to put in the hours and energy into building a room that would challenge even the best players. It wasn't going to be a traditional escape room, but that's what we wanted anyway. However, once customers started interacting with Jaime, they started complaining. A lot! Reviews about Jaime were not good and we did what we thought was best: we fired Jaime.
You've seen the movie "Law Abiding Citizen" right? The one where a frustrated man decides to take justice into his own hands? You thought that could never happen in real life? Well, Jaime thinks otherwise…   
Number of players: 3 to 6
Difficulty level: 10 / 10
Age Restrictions: 16+, parties with younger players must call us prior to booking as we may not be able to accommodate.