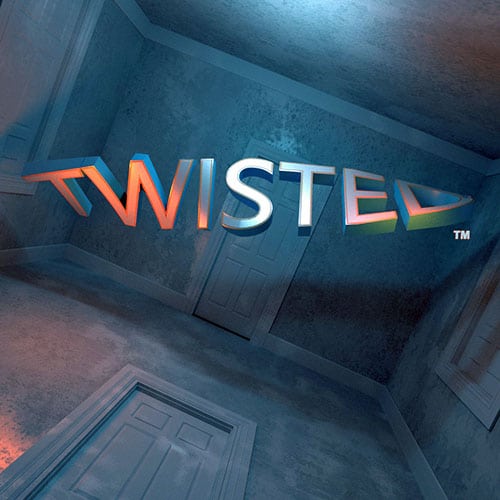 Things to know about this room:
Theatrical lights (including strobe lights) and a period of complete darkness
Theatrical sounds including loud noises that might startle players
Short time in a smaller space
Crawling required by one player
Not recommended for a party of two or inexperienced players
Consider this room if:
You don't mind being surprised by a twist in the story
You like hands-on/skills puzzles
You enjoy a mostly linear room
You want something that is not a traditional escape room
Room intro video:
TWISTED
It's not that you're smart, but your record is pretty good! You've played 52 rooms and you beat 43 of them. Not bad! You and your crew now go into any escape room and, within seconds, have already figured out the skills that each of you will need to use to beat this thing.
So, you get your group together and set off to play this new room that you heard about.
The game starts and before you know it you realize that being a so-called expert will not help. You're no longer playing the story, you are the story.
Number of players: 2 to 6
Difficulty level: 4.9
Price per person: $25 (plus tax)
Age Restrictions: 16+, parties with younger players must call us prior to booking as we may not be able to accommodate.